Tips for Navigating Birth Control Costs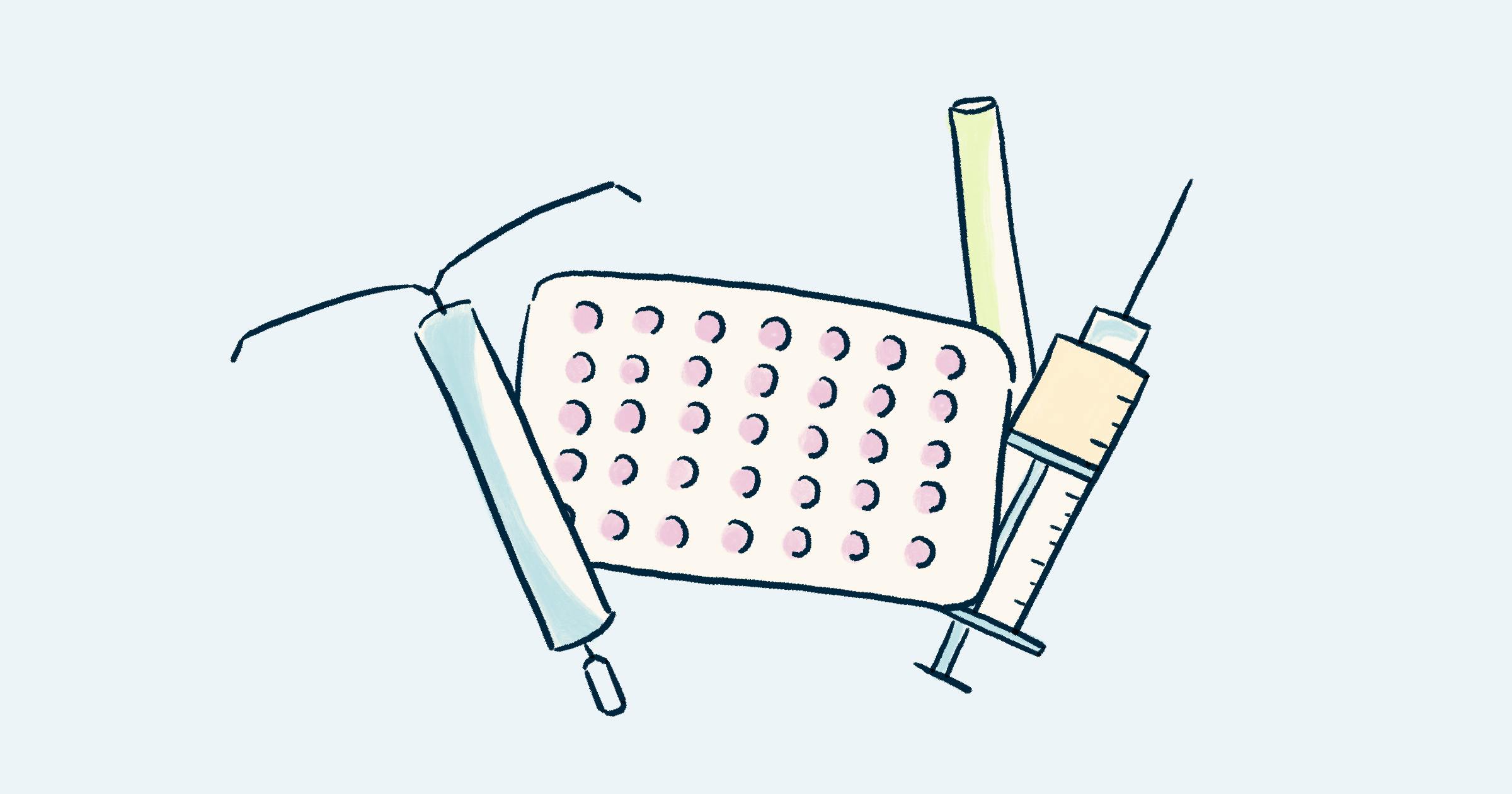 A recent Supreme Court decision has changed the rules that employers must follow when determining what medications will be covered at no-cost by employer-sponsored insurance plans. Per the July 8th decision, employers can now opt out of providing no-cost coverage for contraceptives (previously required under the Affordable Care Act). This change may mean that you now have an increased out-of-pocket costs - or may have no insurance coverage at all - for your birth control medications.
Birth control is essential health care - nine in ten women will use contraceptives in their lifetime. At Alto, we believe that affordable and equitable access to a medication as basic and fundamental as birth control should be protected by law.

If you are one of the thousands of womxn navigating these changes to your coverage, here's what you should know about your options:
Generic options - If your current medication now has a high out-of-pocket cost, you can ask your healthcare provider if there are generic options or other alternatives to consider that may be more affordable, while still being safe and effective. 
Coupons and discounts - Ask your pharmacy to confirm they've checked for any available manufacturer coupons, copay cards, or savings programs that you may be eligible for.
Health savings account - If you have access to a health savings account (usually available with high deductible health plans), pay for your birth control with your HSA funds. HSA contributions are tax-free.
If you live in one of Alto's service areas, we will automatically apply any available coupons, search for lower cost alternatives, and coordinate any switches with your healthcare provider so you can have affordable access to your medication, on schedule and without delays.

Our pharmacies stock dozens of birth control options, all available for free, same-day courier delivery. Reach out to our pharmacists with any questions - we're available seven days a week via secure messaging in our mobile app or phone.
1 https://www.guttmacher.org/fact-sheet/contraceptive-use-united-states, https://www.plannedparenthood.org/about-us/newsroom/press-releases/planned-parenthood-announces-nationwide-fight-for-birth-control