As steady as a heartbeat.
Our hearts work hard for us, beating more than 2.5 billion times in the average lifetime. Trust the team at Alto to deliver your cardiac medications on schedule so you never miss a beat.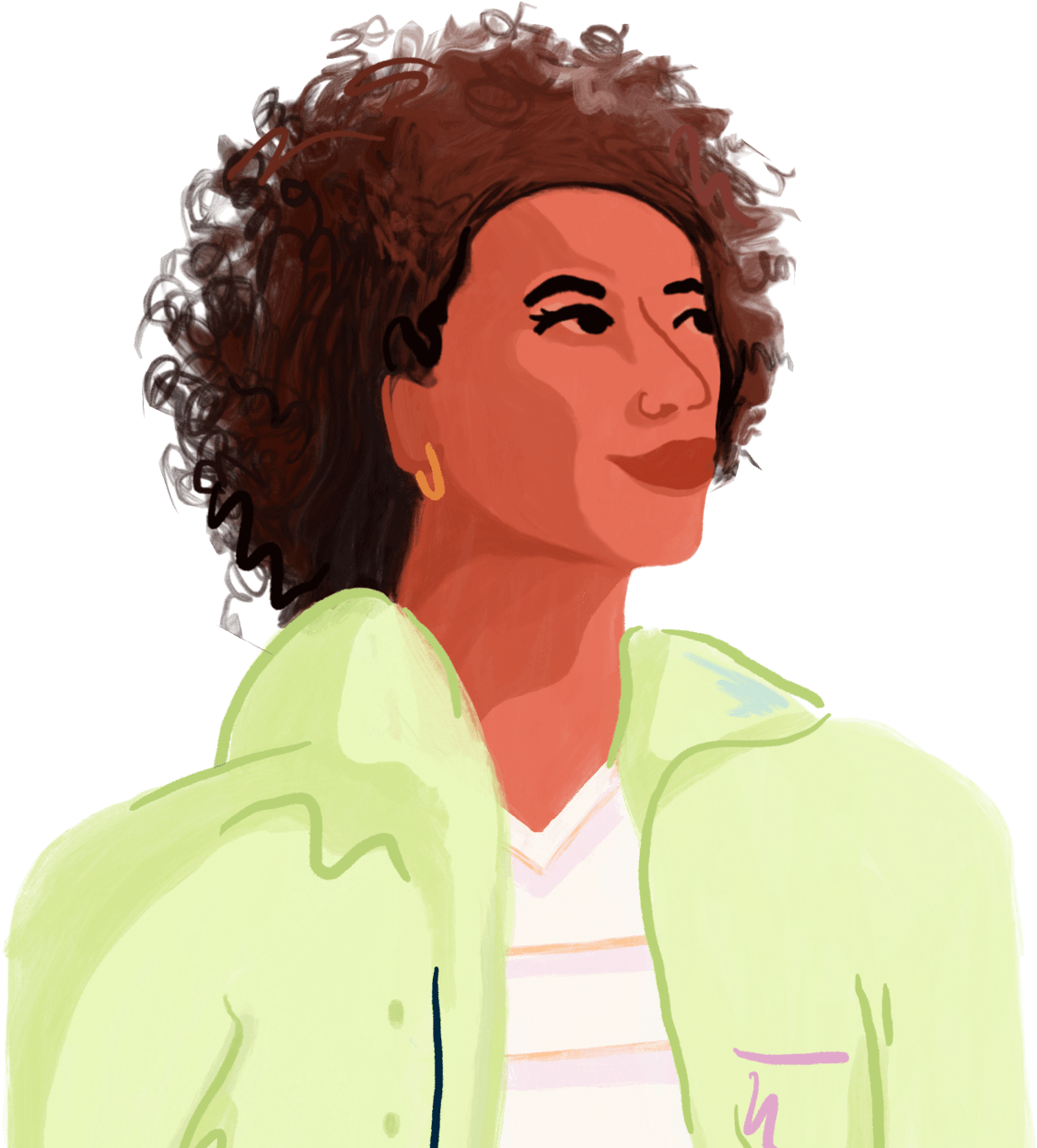 We're specialists in medication for:
More than 50% of American adults have high blood pressure. Our neighborhood pharmacies are stocked with the full assortment of medications your doctor might prescribe.
As you explore treatment options with your doctor, know that Alto's team of Prior Authorization specialists will help you navigate extra insurance approvals so you have access to your medication ASAP.
Keep things beating in time. Alto's same-day delivery options mean you stay on track and don't have to worry about an extra errand
"I have about 20 medications that I take... the SmartPack and door delivery, it's made a considerable difference in my life."
-Leia, Alto customer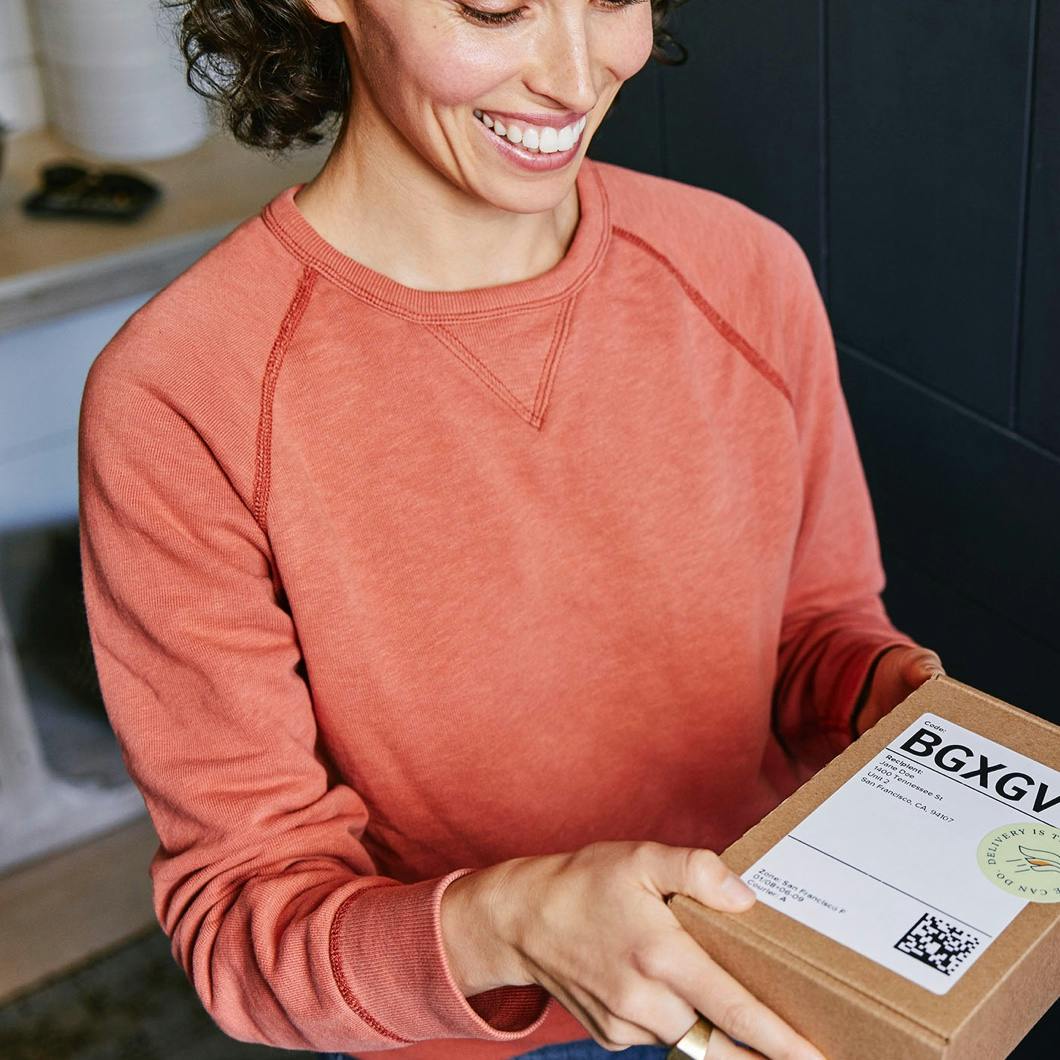 Courier delivery right to your door.
With Alto, you won't have to fight the lines at the pharmacy. Our couriers hand-deliver your medication to your door, whenever and wherever you need it.
FAQs
Ask your doctor to send your prescription directly to Alto or ask us to transfer refills from your old pharmacy. We'll look for any savings, including coupons and assistance programs, and reach out when it's time to schedule your delivery.
Yes. As a full-service pharmacy, Alto can fill nearly all medications, including specialty, over-the-counter, brand, and generic. Alto's pharmacists have deep expertise in many clinical areas, including heart and lung health, diabetes, fertility, HIV/PrEP/HRT, and more.
Yes. We accept most major insurance plans, including government-administered plans, and always work to get you the lowest price. Please note that coverage varies by state. For up to date information on coverage in your area call us at 1 (800) 874-5881.