Celebrating National ERG Day at Alto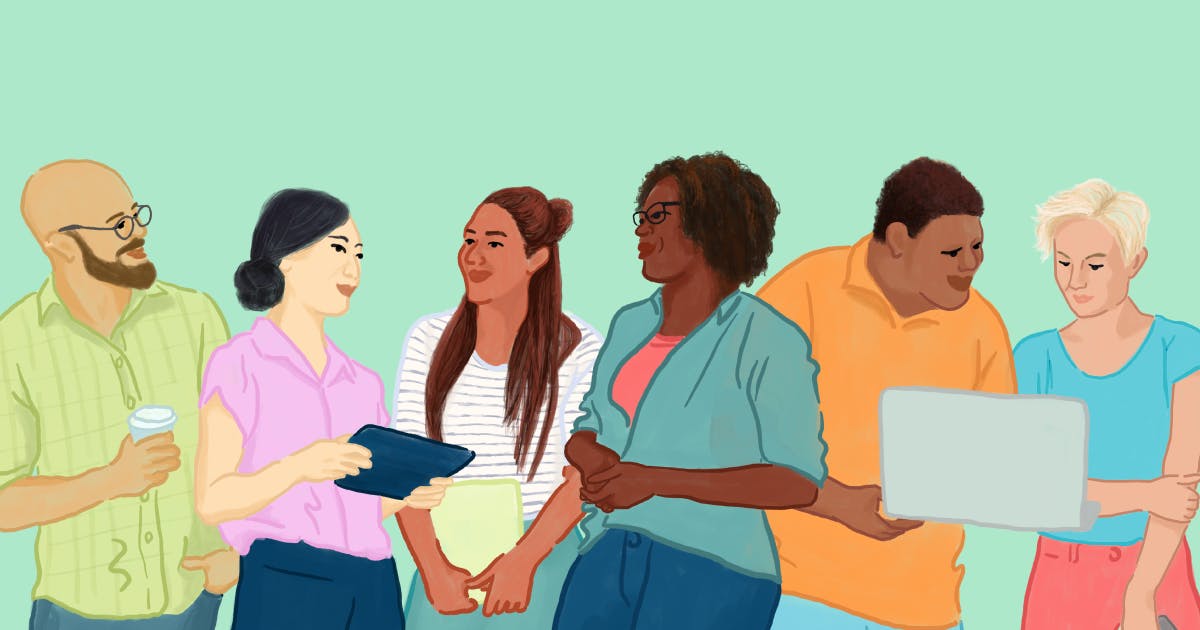 The history of employee resource groups (ERGs) in the U.S. dates back to the 1960s, when a group of Black employees at Xerox self-organized to discuss their experiences of workplace discrimination and advocate for more inclusive policies. At the time, these networks of employees united by a shared identity or experience were known as affinity groups.
Today, ERGs can be found at companies of all sizes and industries where they play an important role in shaping an inclusive culture and fostering a sense of belonging in the workplace. In honor of National ERG Day, which falls on November 17 every year, we're highlighting the important work of Alto's six ERGs. 
ERGs at Alto
At Alto, we believe that every perspective matters, and that diversity fosters creativity and leads to innovation. Our six ERGs are part of our broader commitment to diversity, equity, and inclusion (DEI), both in creating our company culture and delivering an exceptional pharmacy experience.
"At Alto, we're committed to building and sustaining an inclusive workplace that both supports our employees and helps us deliver on our mission to improve the quality of life for everyone who needs medicine," shared Ty Bledsoe, Head of Diversity, Equity & Inclusion. "Our ERGs help foster authentic relationships, offer safe spaces for education and conversation, and celebrate the incredible diversity of our Altoids and our communities."
By building community, providing support, and contributing to an individual's personal and professional well-being, these groups help ensure that every Altoid feels a sense of belonging each day at work and that we appreciate the diversity of the customers we serve.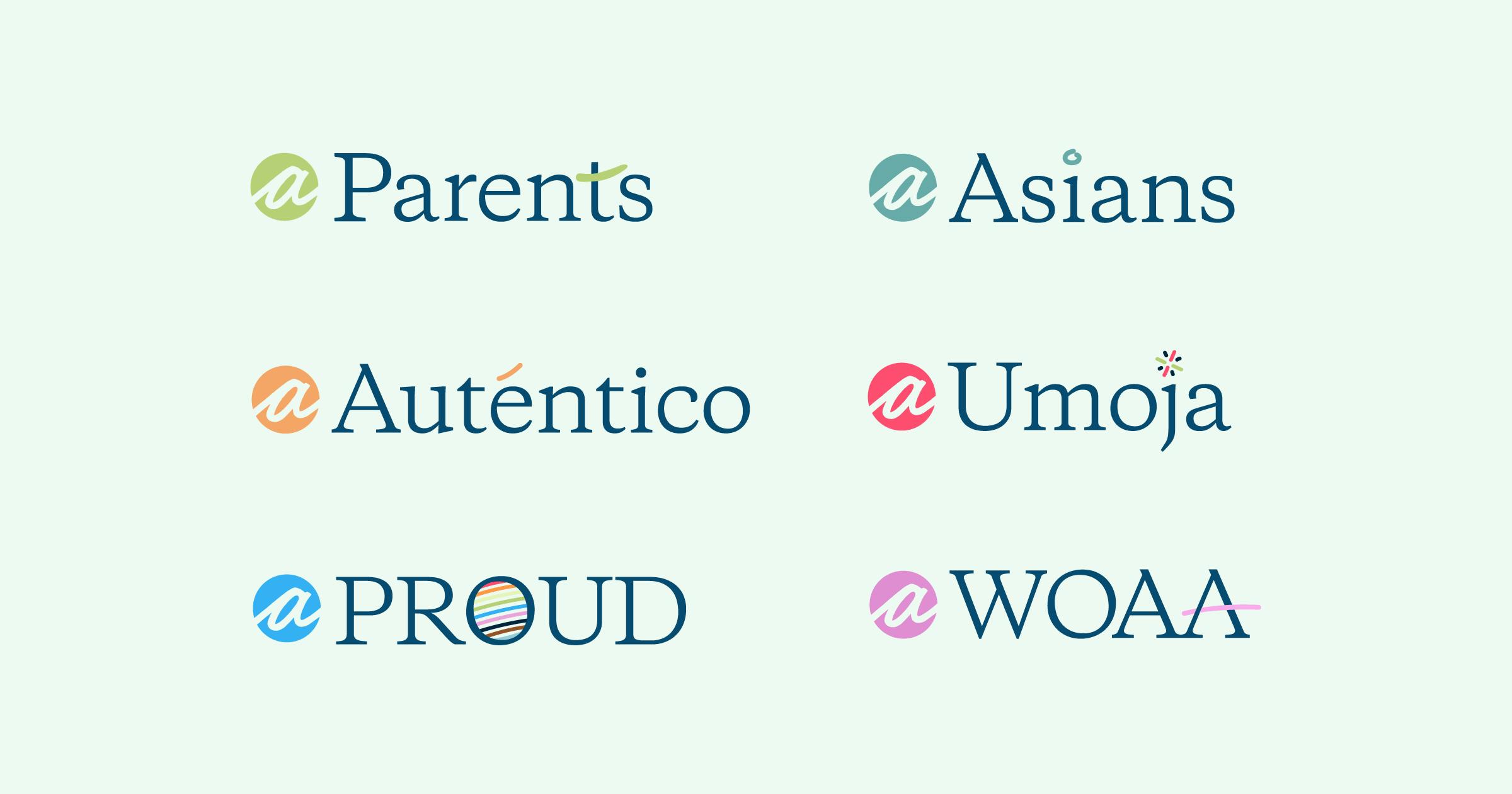 Here are just a few ways that each Alto ERG contributes to a more inclusive culture and pharmacy experience.
Umoja
Umoja's mission is to inform, educate, and empower Black Altoids and allies. The group has deepened Altoids' understanding of the Black experience by sharing educational resources in support of Black History Month, Juneteenth, and Pride.
They also help our team explore the intersection of identity and healthcare as it relates to our services. After Dr. Reverend Stacey Edwards, founder of Fertility for Colored Girls, spoke at Alto about the fertility journeys of Black families this spring, Umoja continued the conversation by inviting Dr. Temeka Zore, OB GYN and reproductive endocrinologist at Spring Fertility, and Esther Ebeuhi, a licensed doula and birth equity analyst, to speak on Black motherhood.
Alto Auténtico
Alto Auténtico aims to build community among Latinx Altoids and ensure that they have a voice at Alto. In addition to facilitating company-wide learning about the Latinx experience and the diversity within Latinx culture, Alto Auténtico's mentorship program connects junior and senior Latinx team members for coaching sessions and professional development. The group is also working with Alto's operations, product, and marketing teams to establish a bilingual team to better support Spanish-speaking individuals using our pharmacy services across our communities.
Proud
Proud unites LGBTQ+ Altoids and allies in creating an environment where all Altoids can be their most authentic selves. The group has led Alto in celebrating important LGBTQ+ awareness days with events such as drag queen bingo nights for Pride and LGBTQ+ history month. Two Proud members who identify as bisexual gave a talk for Bi Visibility Day on September 23 and also shared their experiences of coming out in in observance of National Coming Out Day on October 11.
Proud also invites experts to speak at Alto about a range of LGBTQ+ issues. They recently hosted a session with Chris Tompkins, author of Raising LGBTQ Allies: A Parent's Guide to Changing the Message from the Playground, and a fireside chat with Dr. Lisa Capaldini, who has focused on HIV since the beginning of the epidemic.
Women of Alto + Allies
Women of Alto + Allies (WOAA) helps create an inclusive community for women at Alto with mentorship and networking opportunities that advance their leadership potential. Their newly launched initiative, WOAA Project Spotlight, celebrates female-identifying team members who have helped us deliver on our mission while living our values, and a quarterly webinar series shares how various self-identifying Altoid women launched their careers.
Working Parents + Allies
Working Parents + Allies facilitates discussion and collaboration in celebration of our working parents. The ERG has led Alto in supporting working parents with a variety of initiatives, including a community event with the Kids & Art Foundation's Purvi Shah in honor of Bereaved Parents Month this July; an "Ask a Parent Anything" Slack advice hotline for parents, caretakers, and allies; and free access to Outschool's live online classes for kids ages 3-18.
And with their second annual Holiday Giveback Program, which donates gifts to kids and families in need through Marine Toys for Tots and the Boys & Girls Club of America, Working Parents + Allies is an example of how our ERGs look for opportunities to give back and show support beyond the immediate Alto community.
Asians
During Asian American Pacific Islander month, the Asians ERG shared resources for individuals like Modern Health's Healing Asian Communities Circles and highlighted community groups for volunteerism and donations.
Get in touch
To learn more about any of our employee resource groups, contact the emails below.
Asian: asians@alto.com
Umoja: umoja@alto.com
Alto Auténtico: altoautentico@alto.com
Proud: proud@alto.com
Women of Alto + Allies: womensERG@alto.com
Working Parents & Allies: parents@alto.com
Visit alto.com/careers to learn more about our open roles and join us in delivering industry-leading pharmacy care.