Your End-of-Year Health Checklist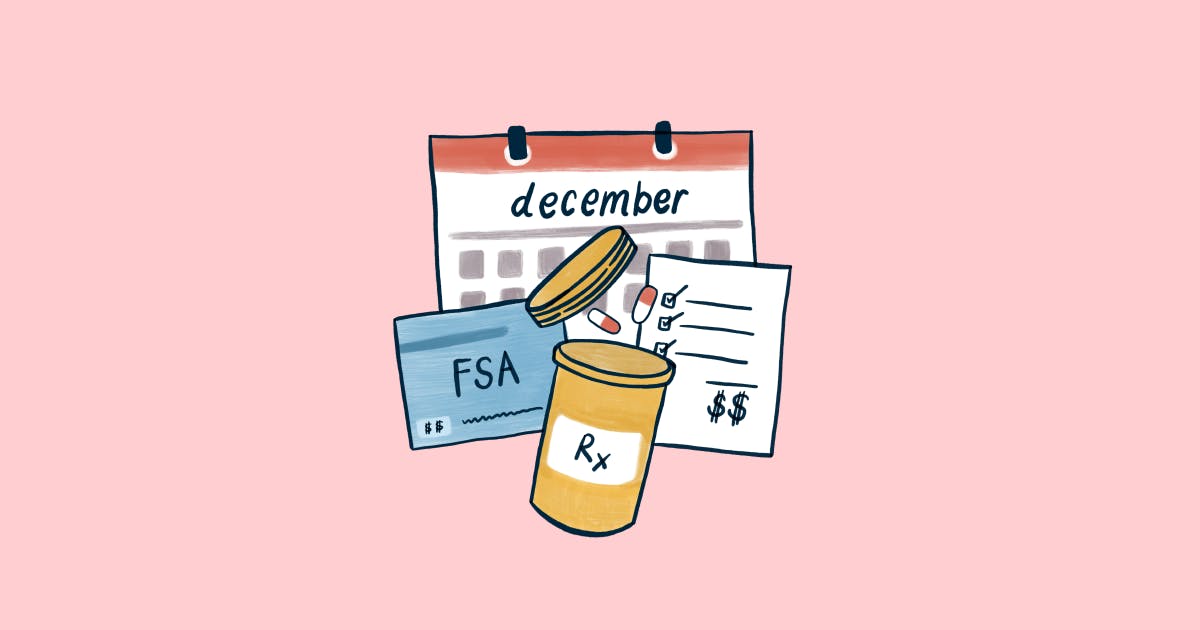 Stay Ahead This Season
The holiday season can descend with the sudden force of a blizzard, seemingly blanketing the world in twinkly lights and festive cheer overnight. As you gear up for a flurry of gift-giving and family video calls, there are a few important healthcare items to prioritize on your to-do list. 
Use (or Lose) Your FSA Funds
If you have money in a flexible savings account (FSA), it won't roll over at the end of the year, meaning any unused funds will be lost. Make sure to spend those dollars before the deadline on December 31st. If you have prescriptions that are ready to be refilled, that's a great way to use your available funds. 
Don't forget—your year-end FSA receipts are available for easy download under "Payment Details" within the Alto app and your online account. No need to hang on to unruly paper receipts. We're keeping track of your prescription spending details for you.  
Make Your Holiday Plans Now
Even if you're not traveling for the holidays, the final weeks of December can be a whirlwind. Take stock of your prescription medications now to ensure that you're covered through the season's celebrations. If you have a refill due around holiday time, you might consider setting up your delivery window a little early to avoid forgetting in the midst of your holiday fun. 
If you're planning for extended travel and need to adjust your refill dates accordingly, reach out and let us know as soon as possible. We will do our best to coordinate with your insurance so you can focus on getting from point A to point B. 
Avoid Surprises in the New Year
Many of us look forward to the onset of the new year as a chance to start fresh or make healthy changes. However, those changes may be less welcome when they involve your medical costs. Here are three variables to keep in mind that may affect your healthcare spending in the new year: 
With most health plans, your deductible—the amount you are responsible for paying out of pocket before your insurance starts covering the costs—resets on January 1st. As you put together your holiday budget, you may want to plan for a temporary uptick in medical costs in the new year until your 2023 deductible has been met. 
Insurance companies often update their medication coverage and pricing at the start of each year. We'll always show you your out-of-pocket costs before you confirm your delivery window and we're here to help you re-examine your options if you have any concerns. 
New insurance kicks in at the start of the year if you've made any changes in open-enrollment. Make sure you're getting the most of your prescription benefits and avoid care delays by updating your insurance for Alto and all of your providers. Read more about insurance updates here.
There for You through Any Season
Don't let last-minute prescription worries diminish your holiday cheer. Take care of these end-of-year details now so you can immerse yourself in the spirit of the season—no matter where it takes you. As always, we'll be here to help coordinate refills, schedule deliveries, and find the lowest price on your medications. If you need support, we're just a in-app message or by phone call away.
Editor's Note: This post was originally published in November 2020 and has been updated for accuracy and completeness.