The lowest prices we can find.
You can trust that we'll work tirelessly to find you the lowest price we can on your medications. We accept most major insurance plans, look for medication savings programs, and offer many fast and reliable delivery options!

How we save you money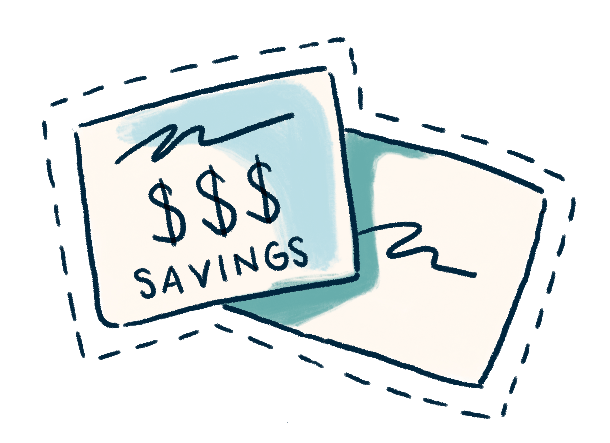 Exhaustive price investigations
We'll search for ways to save you money—including coupons, copay cards, and assistance programs—and apply any savings automatically.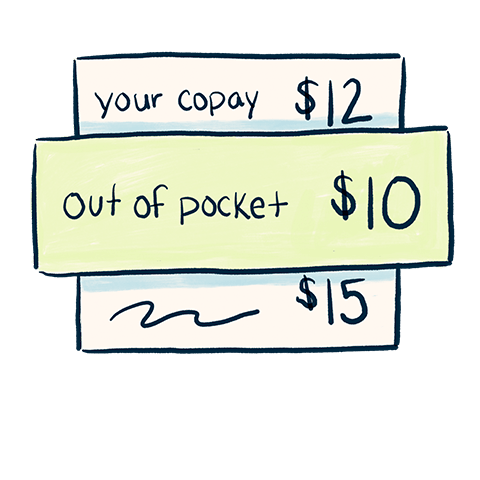 Transparent pricing options
Sometimes paying out of pocket is cheaper than your copay. We'll show you the best option for all your medications.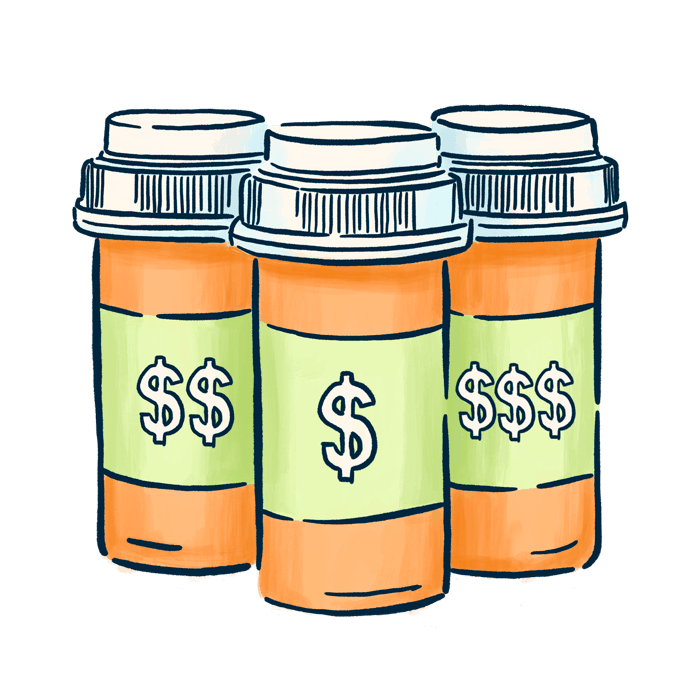 Coordination with your care team
We work with your doctor and insurance to find you the best price by looking for alternatives when they can save you money.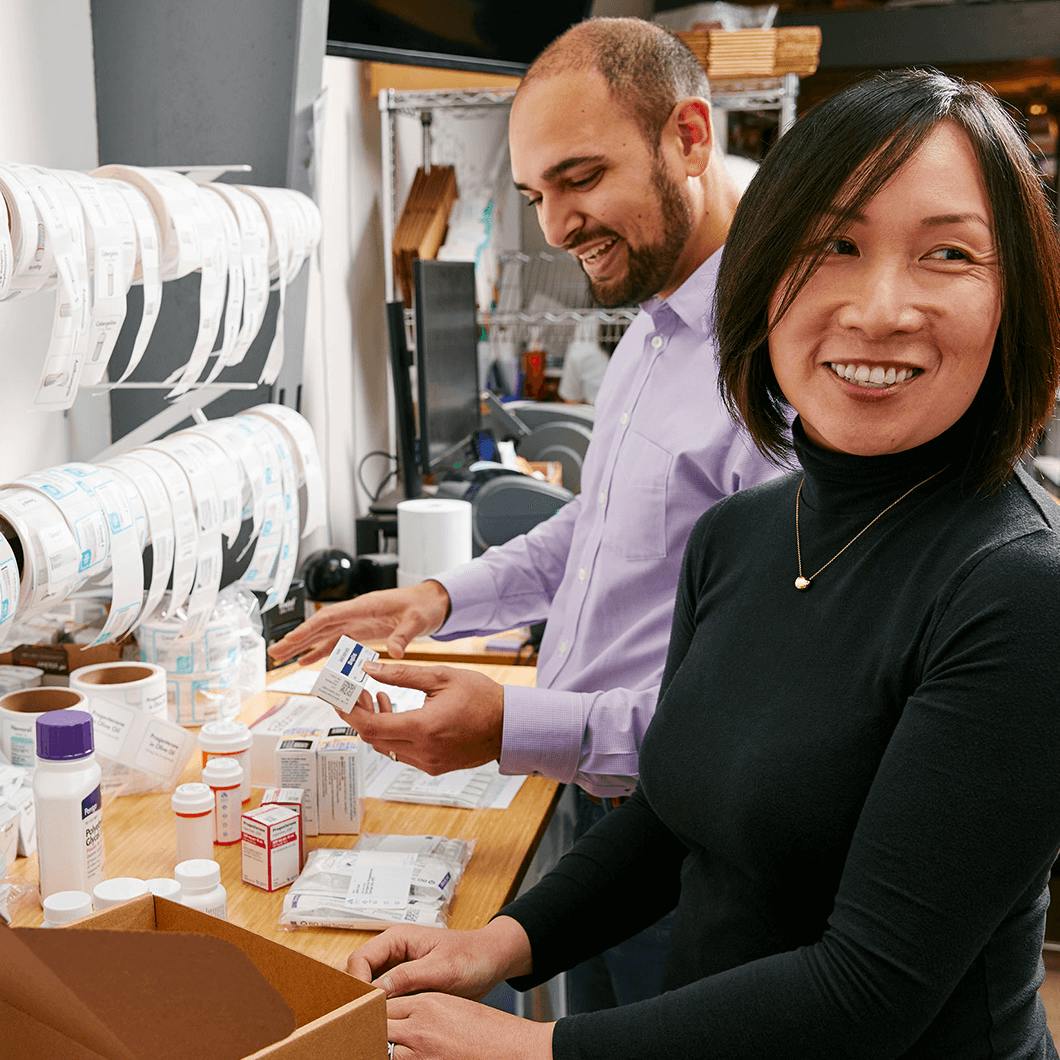 Fewer insurance headaches
Have a question about insurance or price coverage? Our pharmacists are just a phone call or message away whenever you need them, even nights and weekends.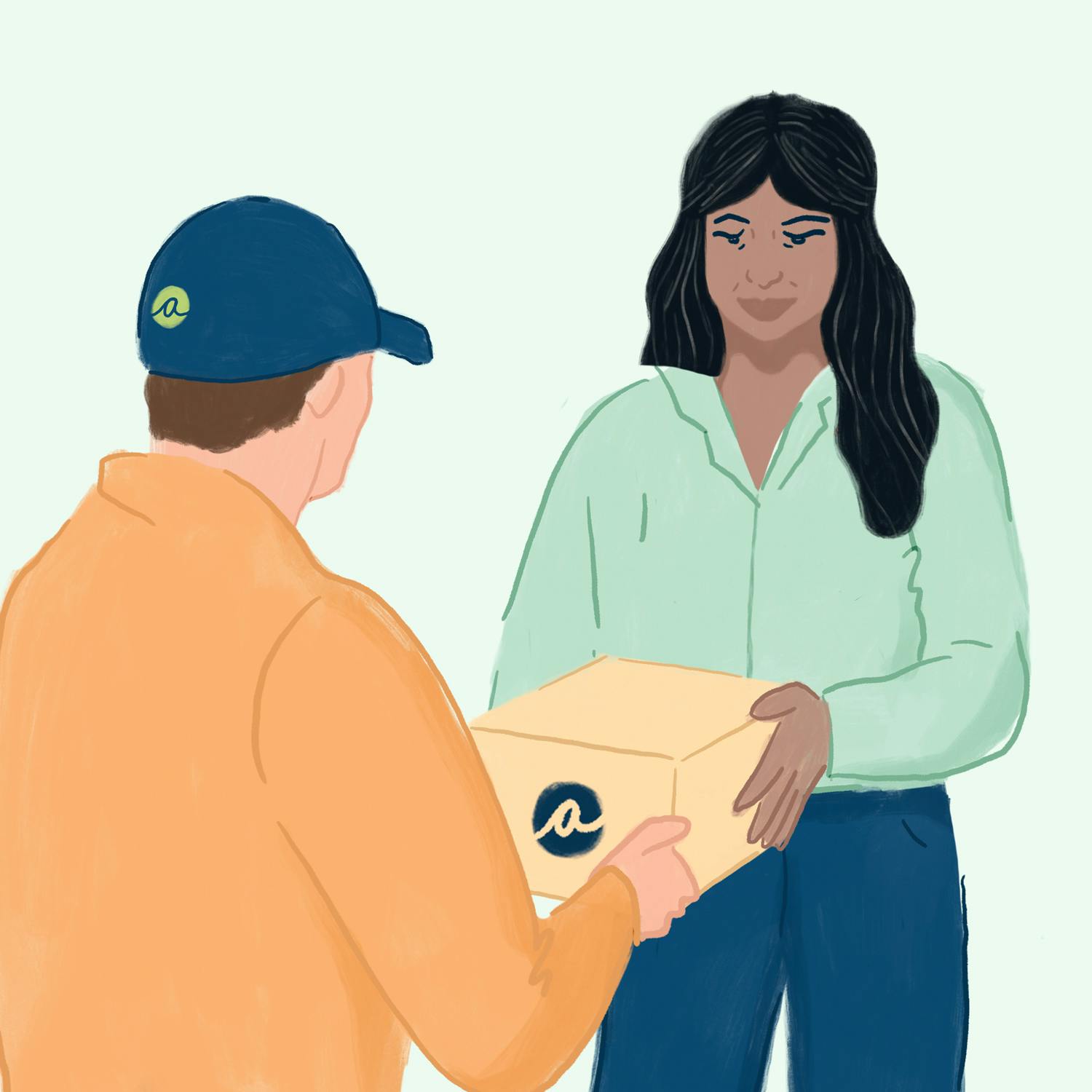 Free hand-delivery options
Pick the day and time and we'll deliver your medication by hand, right to your door.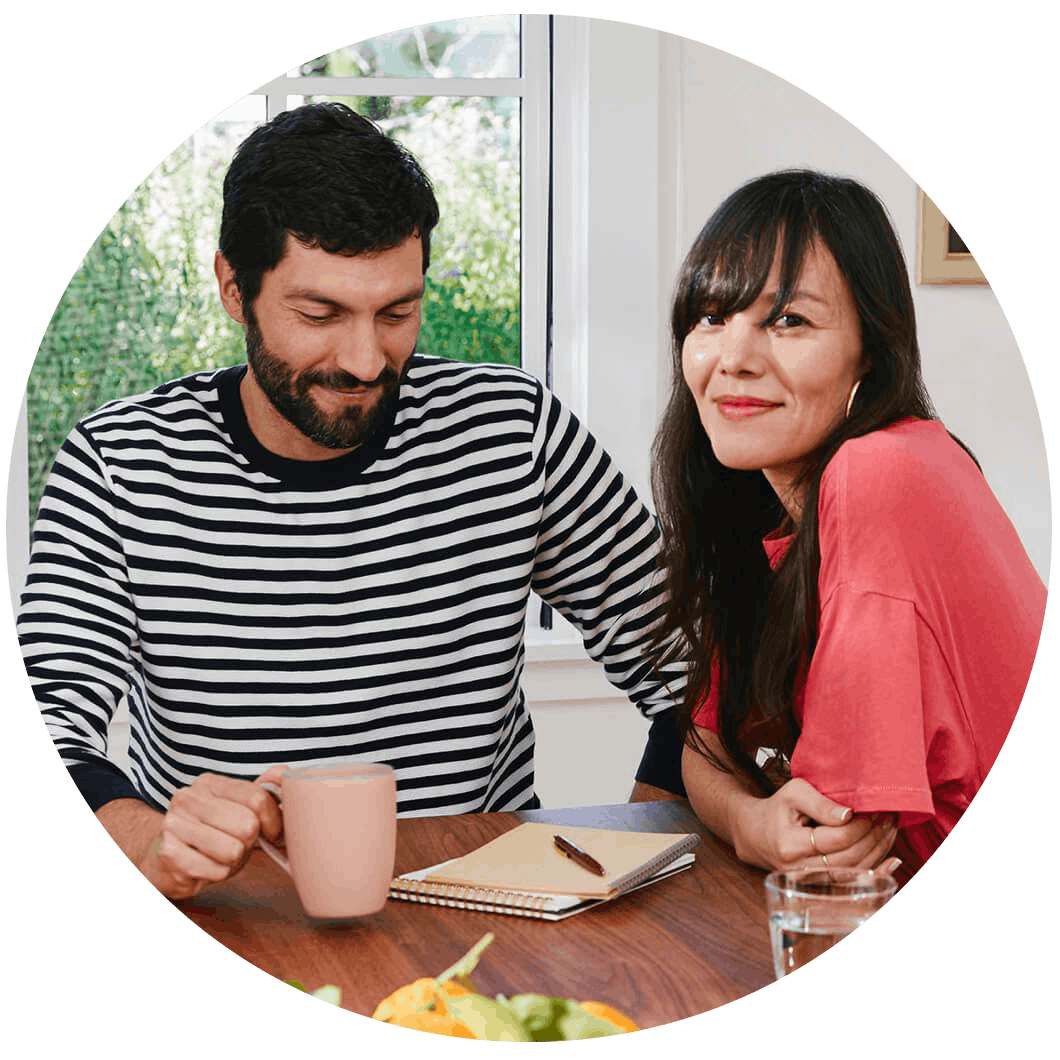 "Unlike big box pharmacies, Alto looked for all available coupons to reduce the cost of my med!"
Give yourself access to exceptional care.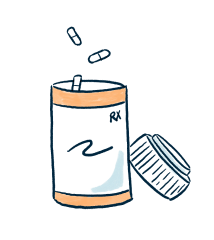 Emily's heart medication was going to cost her $487, even with Medicare.
We found her a coupon program that brought it down to $0, and we delivered it to her that night.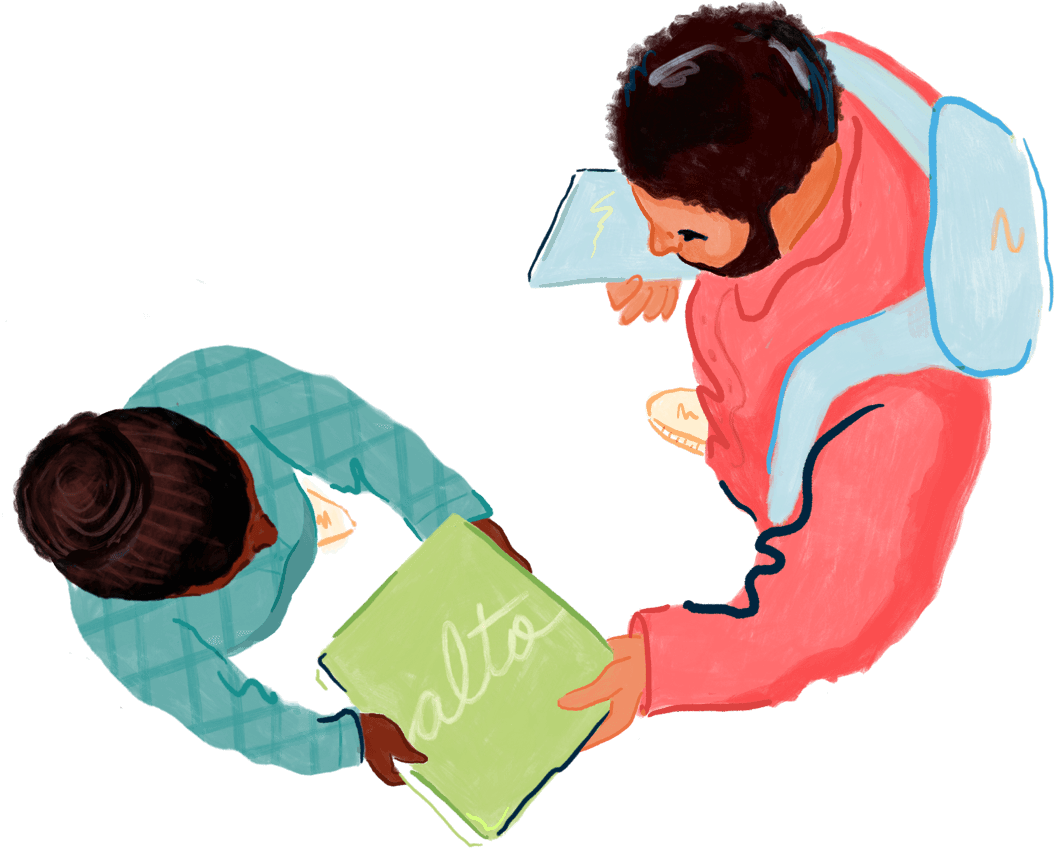 FAQ
We accept most major insurance plans, including government-administered plans, and always work to get you the lowest price we can. Please note that coverage varies by state. For up to date information on coverage in your area call us at 1 (800) 874-5881. 
Nope! Your copay stays the same at Alto. Our team also works behind-the-scenes to find you the best price we can — we've saved our patients more than $190 million on their medications.
Yes, we accept most FSA/HSA cards! We recommend reaching out to your card issuer to confirm they'll accept transactions from a 90% pharmacy merchant. You can also download your receipts to request reimbursement from your plan by downing your FSA/HSA receipt directly from your Alto account. You can manage your payment options in the Alto app or by calling our team at 1 (800) 874-5881.
Yes, once we process your prescription, you can select one of many free delivery options! We hand-deliver your medications at the time and location that works best for you. We also offer expedited delivery options for when you may need your medication urgently.