Extraordinary care for everyday life.
Video visit with your primary care provider for the flu? Seeing a dermatologist or working with a therapist? We hand-deliver the medication you need, so you can get on your way to feeling better as soon as possible.
We're specialists in medication for:
Seasonal changes bring itchy noses and watery eyes. Let Alto's team of same-day couriers bring you quick relief (we stock EpiPens, too!).
The best remedy for a cold or a flu is staying in bed. That's why we deliver more than 60 different cold and flu medications, straight to your door when you need it.
Life can be rough, but Alto's full-service pharmacies carry both over-the-counter and prescription remedies to help smooth things over.
A bad migraine can bring things to a standstill in your day. Feel better faster, with Alto's same-day courier delivery.
Step one: get the right diagnosis from your doctor. Step two: skip the trip to the pharmacy and have Alto bring your meds directly to you.
From creams to gels, and washes to pills, Alto carries more than 300 common acne medications.
An eczema flare-up or allergic reaction can disrupt your whole day. Alto's same-day courier service means you'll find comfort more quickly and more efficiently.
Many psoriasis medications require extra paperwork with insurance. Alto's dedicated team of Prior Authorization specialists have one job: do everything we can to get you your medication and save you from mountains of paperwork
You've worked hard with your doctor to tailor your medication plan. Let Alto be your partner in seeing that plan through to success.
"It's been a life changer for me - how easy it is to use. I'll never go to a pharmacy again."
-Lisa, Alto customer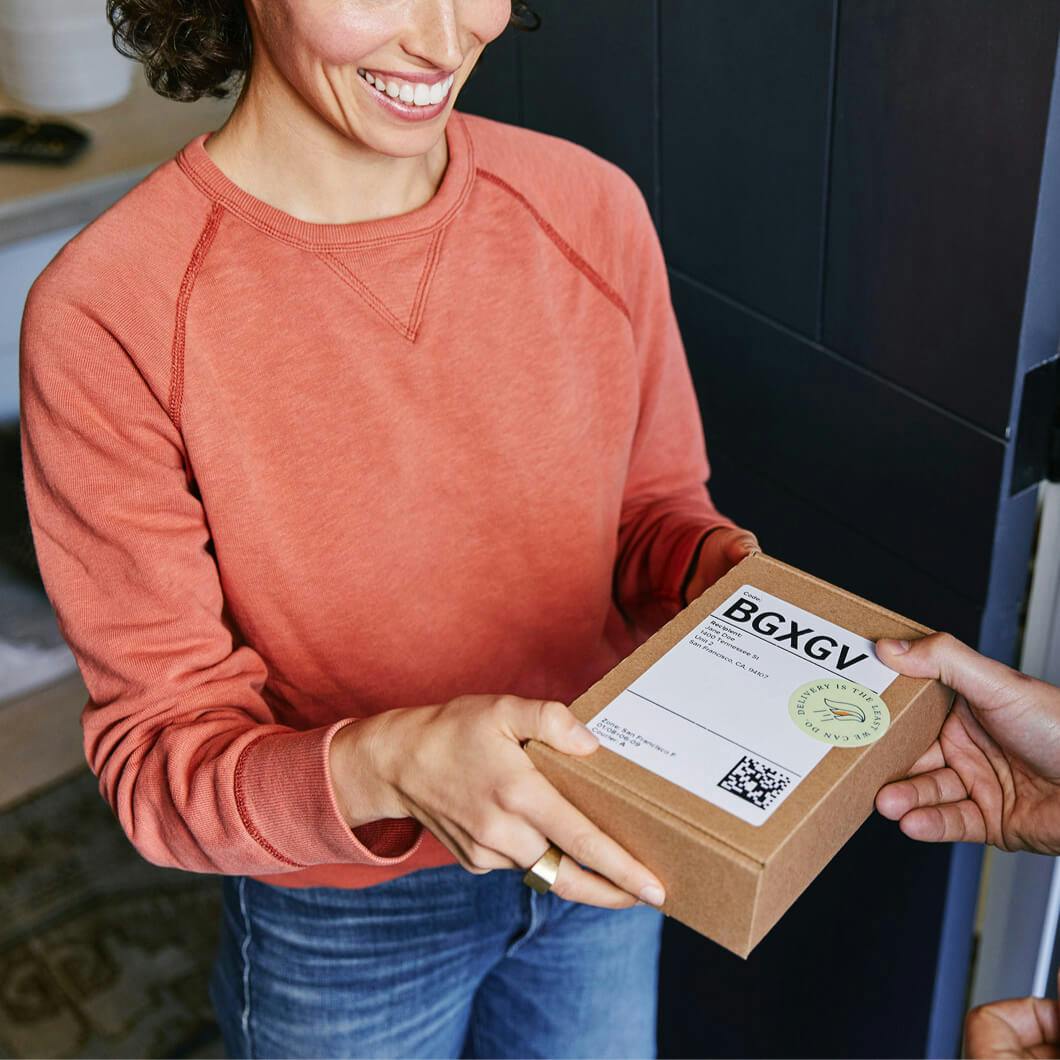 Courier delivery right to your door.
With Alto, you won't have to fight the lines at the pharmacy. Our couriers hand-deliver your medication to your door, whenever and wherever you need it.
FAQs
Ask your doctor to send your prescription directly to Alto or ask us to transfer refills from your old pharmacy. We'll look for any savings, including coupons and assistance programs, and reach out when it's time to schedule your delivery.
Yes. As a full-service pharmacy, Alto can fill nearly all medications, including specialty, over-the-counter, brand, and generic. Alto's pharmacists have deep expertise in many clinical areas, including heart and lung health, diabetes, fertility, HIV/PrEP/HRT, and more.
Yes. We accept most major insurance plans, including government-administered plans, and always work to get you the lowest price. Please note that coverage varies by state. For up to date information on coverage in your area call us at 1 (800) 874-5881.