Make a difference with every delivery
Build your own schedule, bring prescriptions to our customers in a timely manner, and get paid every week. Delivering for Alto is a better way to drive, and an easy way to earn.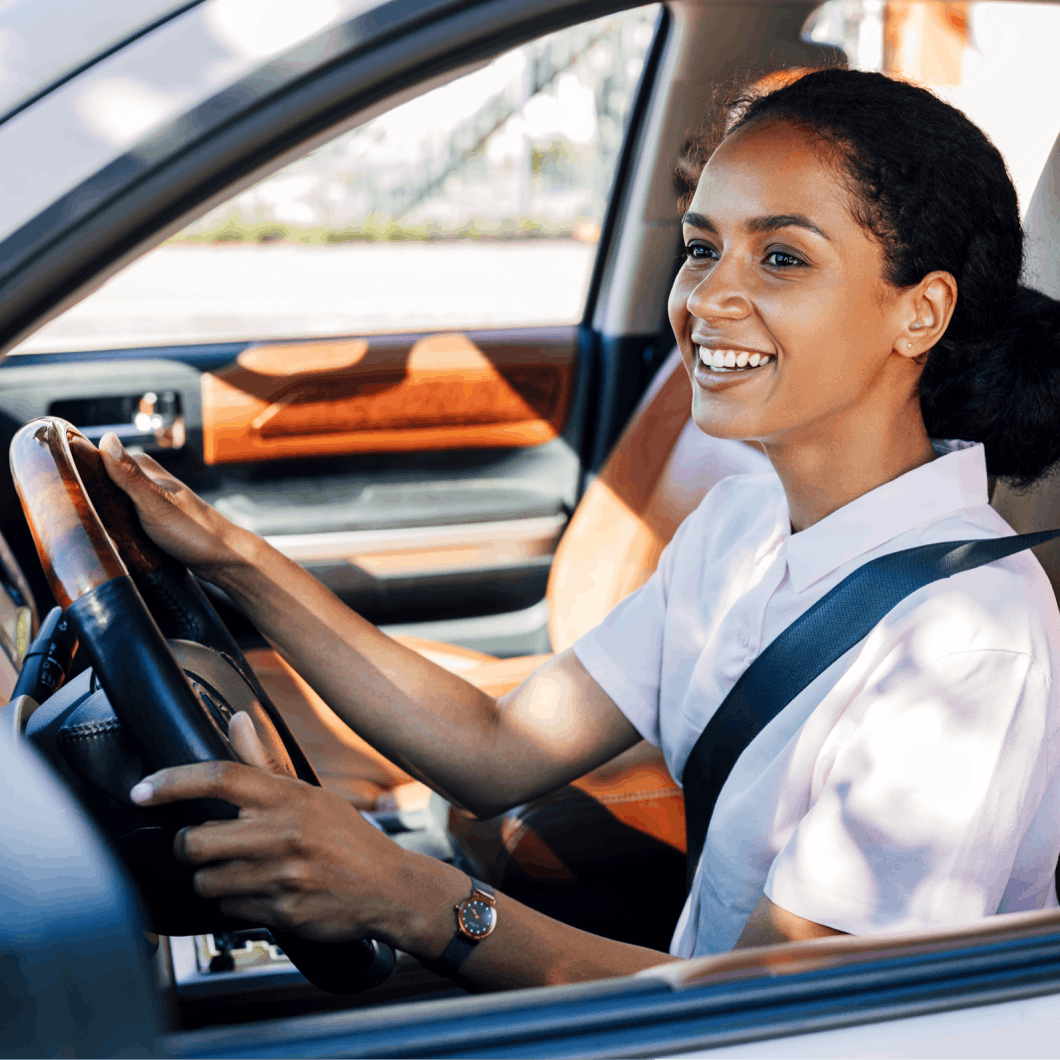 Why drive with Alto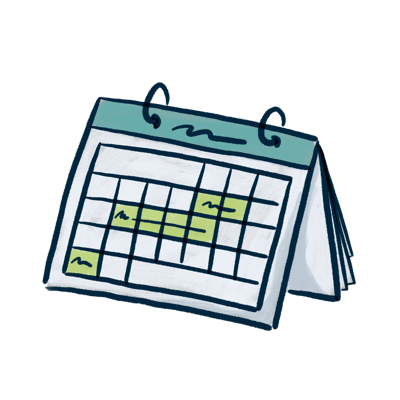 Flexibility
Choose your own hours to build a work schedule that fits into your life.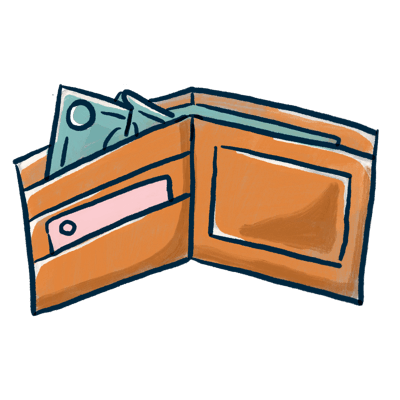 Reliability
With guaranteed pay for every shift, there's no secret to maximizing earnings.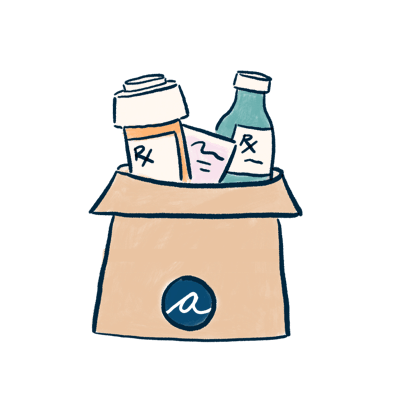 Impact
Each delivery you make is critical to our customers' health and to our mission.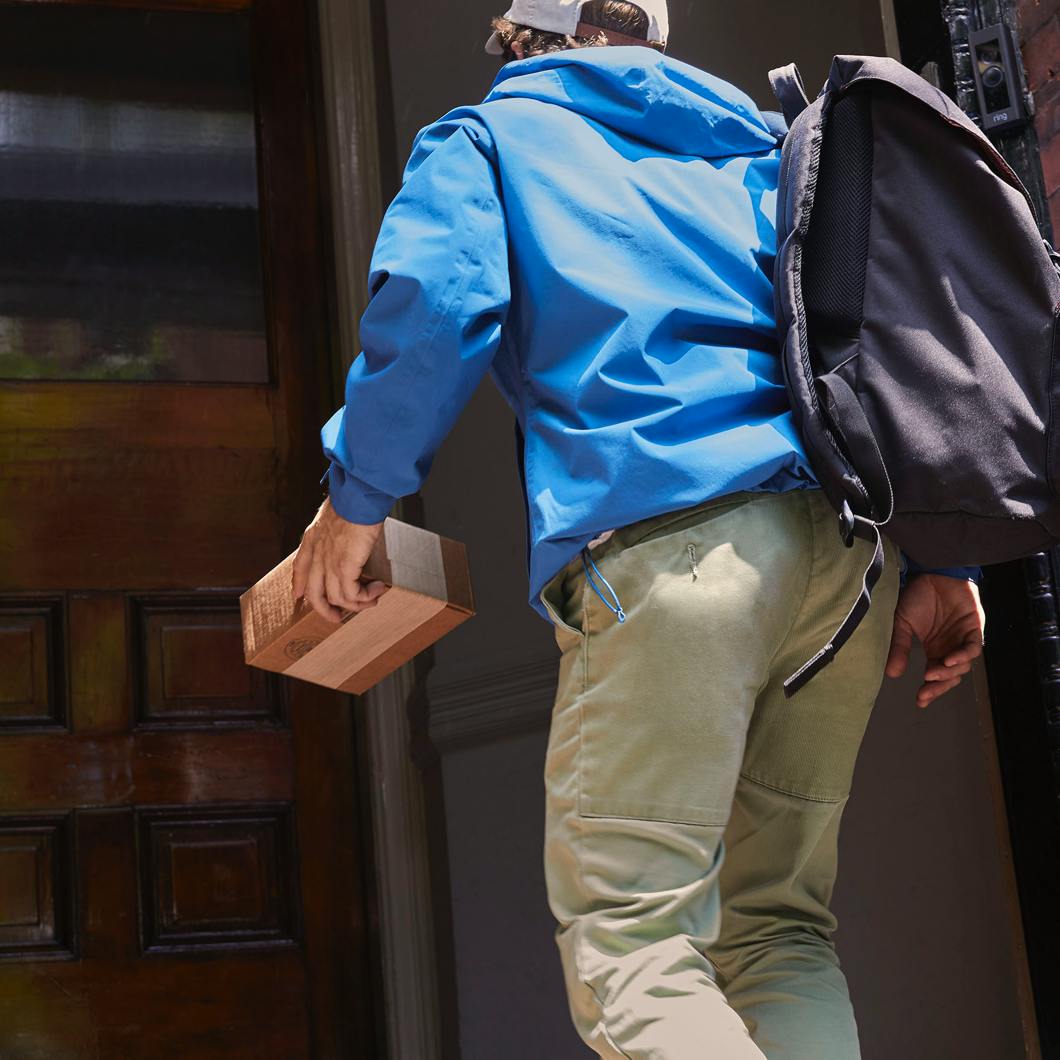 To drive with Alto, you'll need:
To be at least 18 years old
A valid driver's license
Authorization to work in the U.S.
Access to a reliable vehicle with climate control
Insurance and valid registration
Get started in three simple steps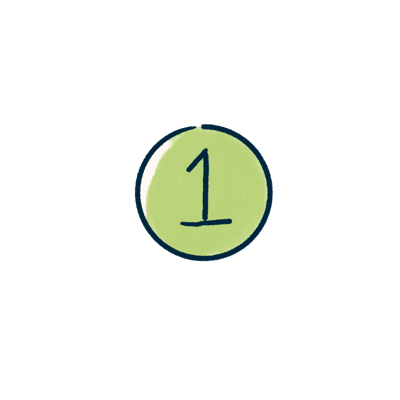 Click "Apply now"
Fill out an application on our Openings at Alto page to get started.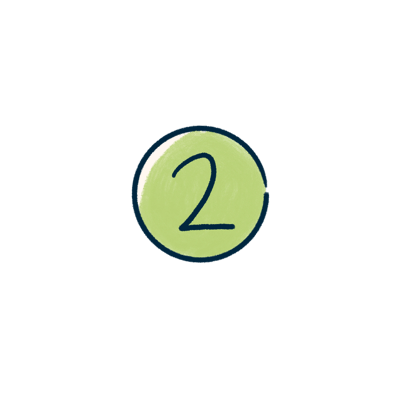 Get trained (and paid!)
Start training to be an Alto delivery driver and get paid while you train.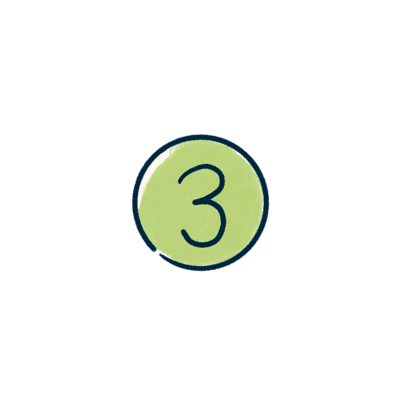 Start driving
You can start driving and taking shifts as soon as your training is complete.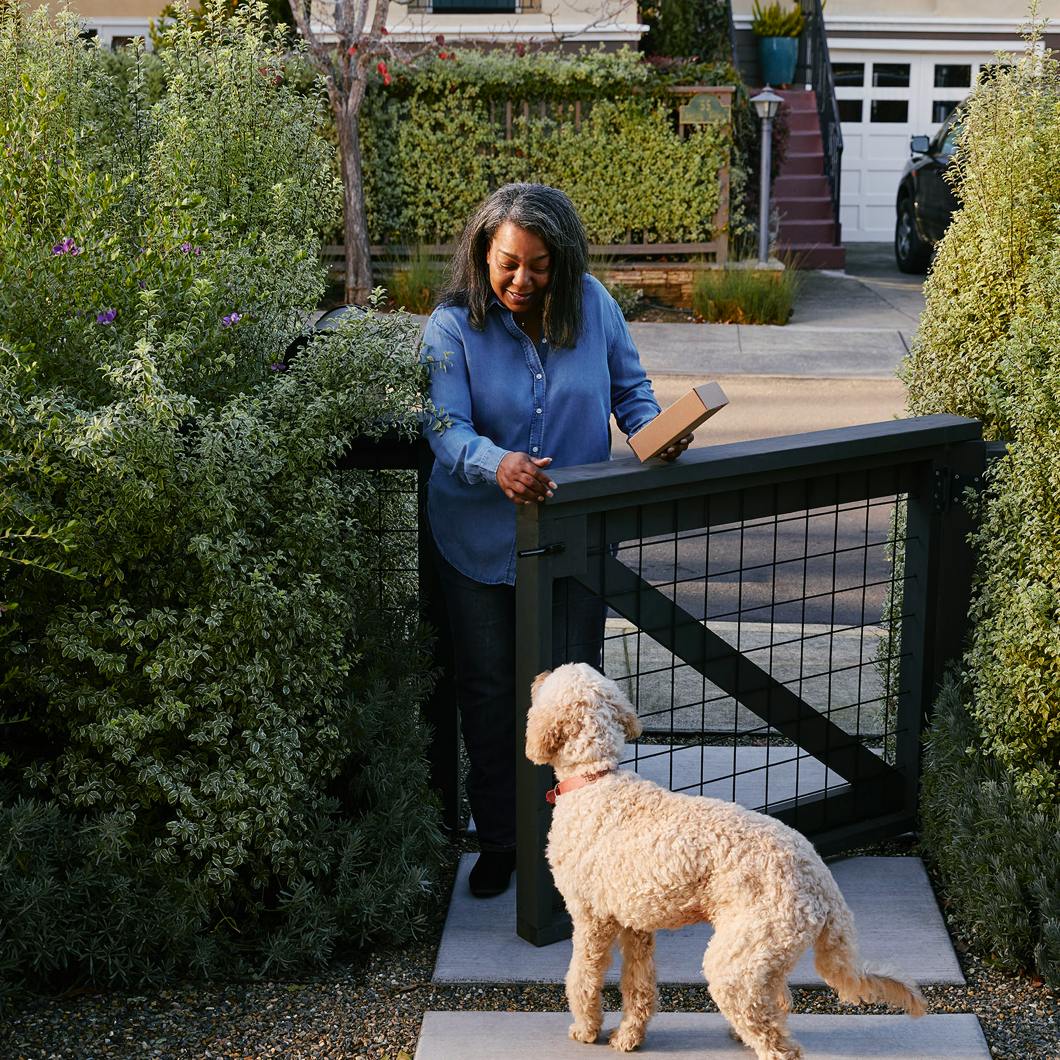 "Alto's delivery drivers are AWESOME! They get my medication fast and in an efficient manner. Thank you!" - Dena M.
FAQs
Yes, drivers need access to their own reliable vehicle, along with a valid driver's license and insurance.
Drivers start their shift by arriving at their local Alto Pharmacy location to pick up the packages for their assigned route. See all of Alto's locations and courier delivery zones at alto.com/locations.
Alto's dispatchers create routes based on the needs of the business and assign routes to drivers. Routes are different each day.
This job is not an on-demand delivery service where drivers come and go as orders are processed. Instead, couriers are assigned one-way routes that may reach as far as 65 miles from the pharmacy. Alto's dispatchers build the routes to be as efficient as possible, and drivers will deliver packages one-by-one along the route.
Alto couriers are paid weekly on Friday via direct deposit into a bank account. Funds are representative of all hours earned in the prior week of Monday through Sunday.